Daily art story: Sir Alfred Munnings - the painter of horses
Sir Alfred James Munnings (1878 - 1959) was one of England's finest painters of horses and an outspoken enemy of Modernism. He rose from his relatively humble beginnings to become both a knight and the President of the Royal Academy between 1944 and 1949.

Munnings, an enthusiastic horseman, was a major figure in the great tradition of English equestrian art but his often romantic record of English country life in the first half of the 20th century is less well recognised.

His prolific career as an artist spanned nearly seventy years. In 1919, he bought the Castle House, »the house of his dreams« as he described it, in the heart of the Dedham Vale. He put up a studio building in the garden and lived and worked there for the rest of his life.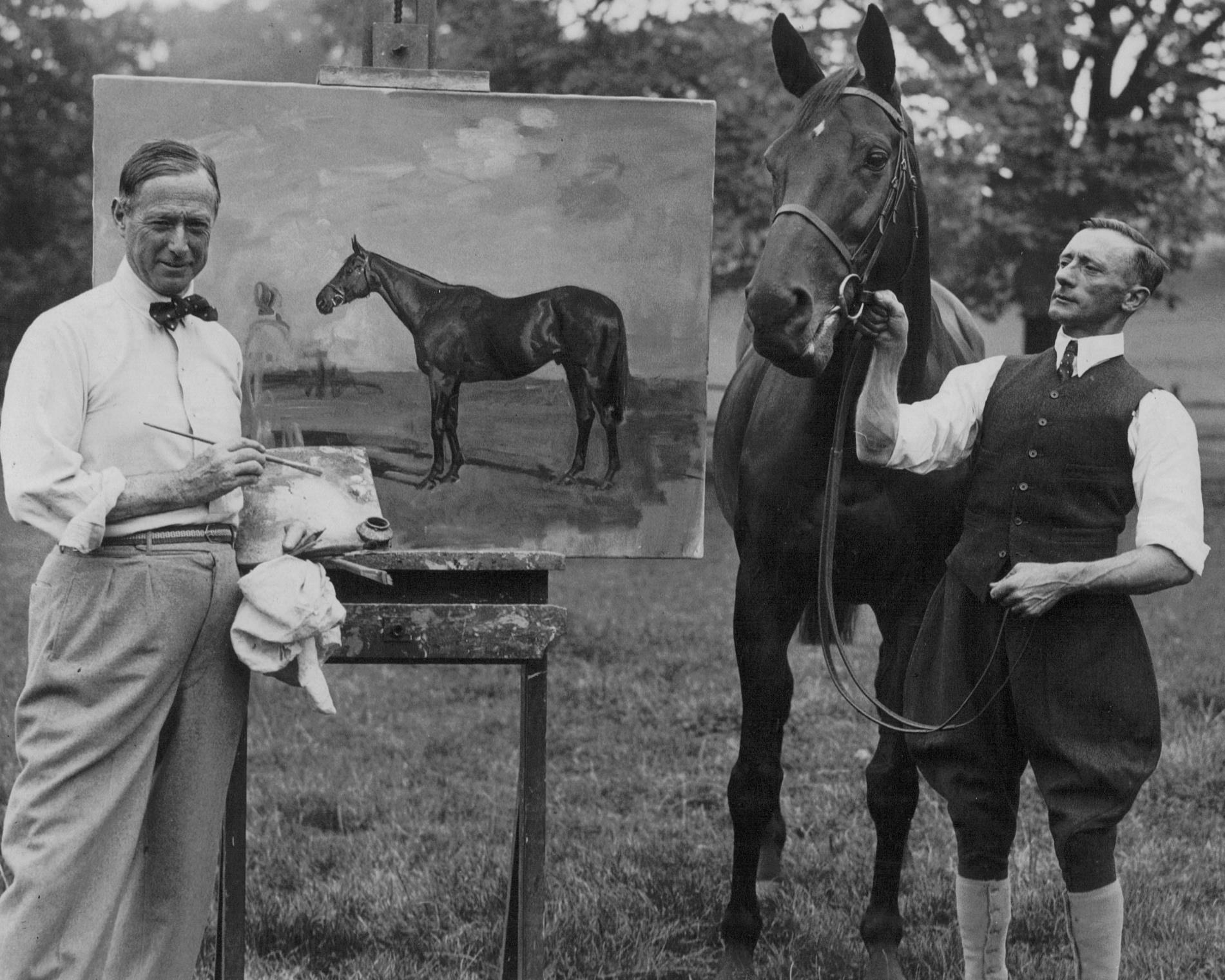 After his death in 1959, his wife decided to devote the house to his memory by establishing a museum. First opened to the public in 1961, Sir Alfred Munnings Art Museum presents changing displays of Munnings' work along with favourite pieces of furniture, photographs and personal items, still in place throughout the rooms of this elegant Tudor and Georgian building. The museum reopens on 1st April.

These are a few of our favourite artworks...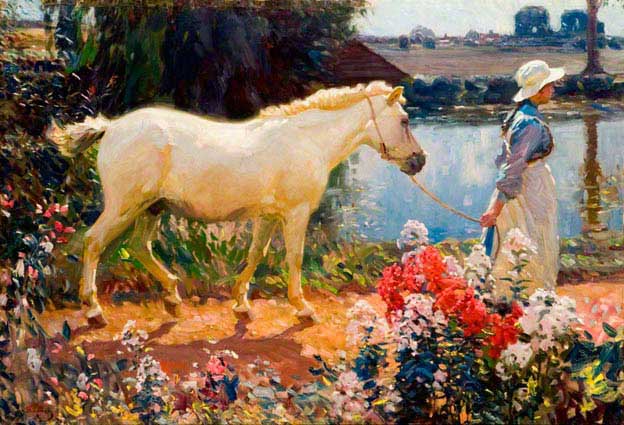 Path to the Orchard, 1908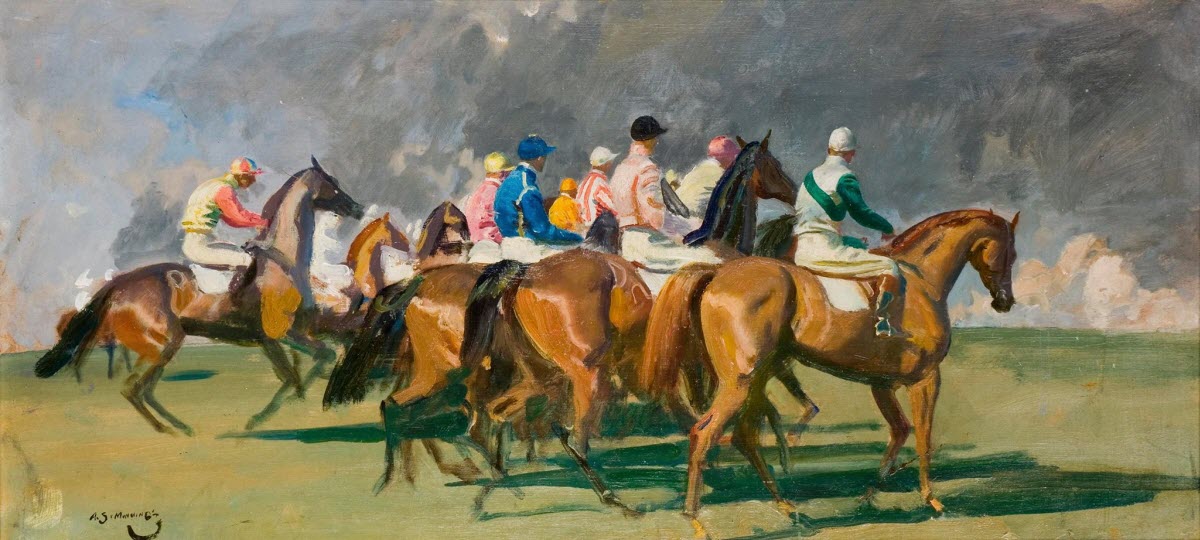 The Start at Newmarket



The Red Prince Mare, 1921, which was sold for $7,848,000 - the highest price ever paid for a Munnings painting



Moving up to the Start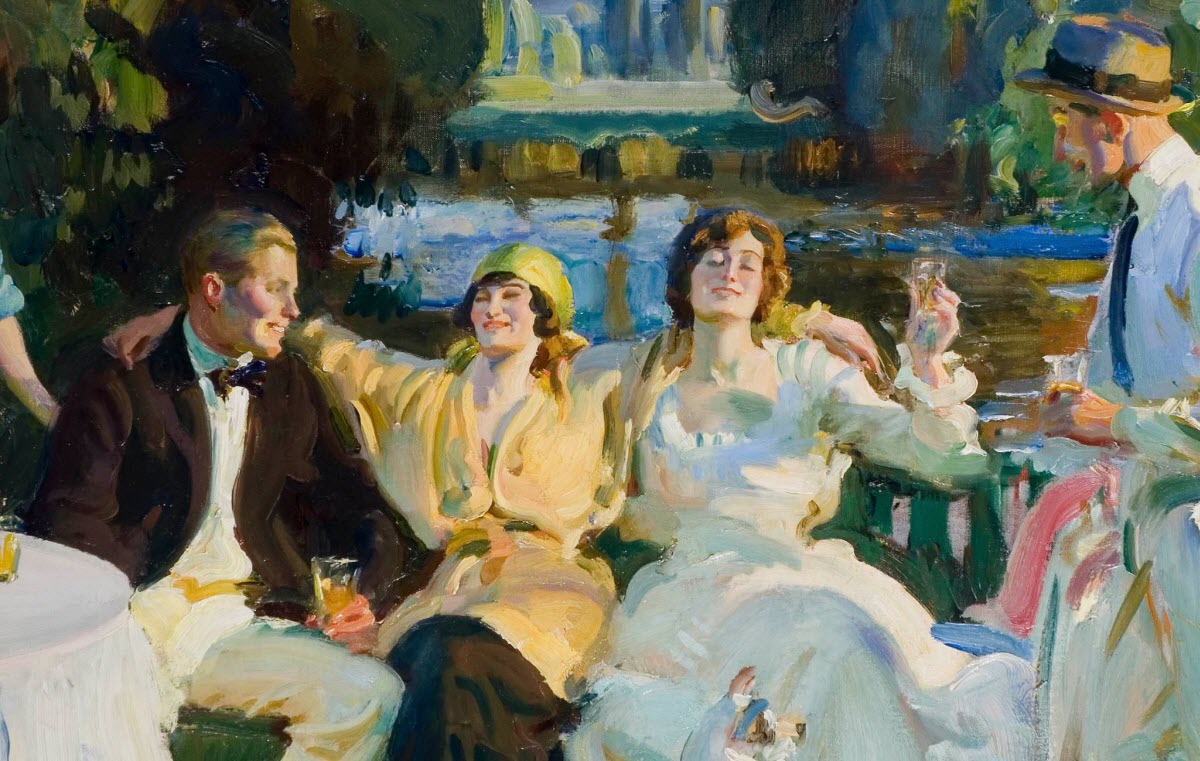 Tagg's Island, 1920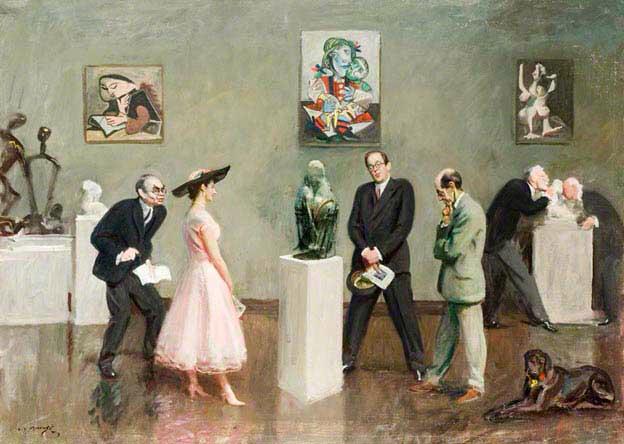 Does the Subject Matter?, 1956 – Munnings making fun of modern art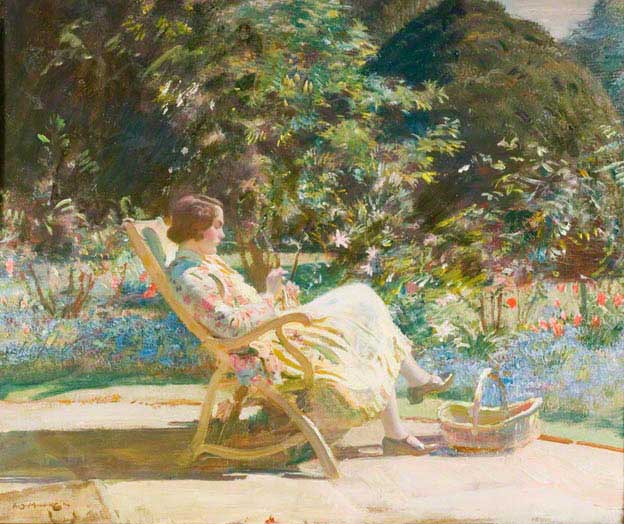 Violet, My Wife, in the Garden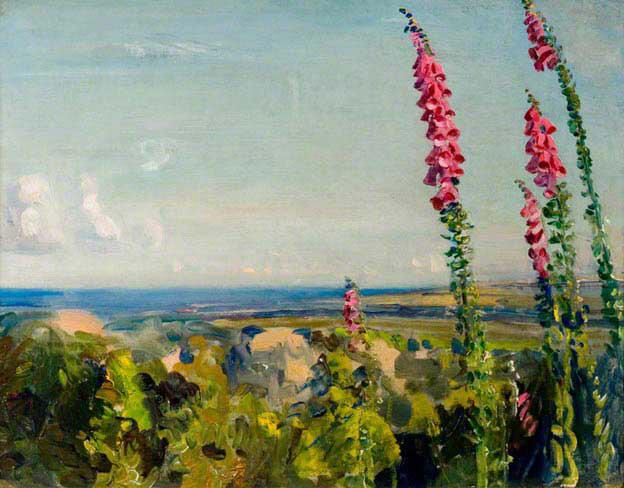 A Landscape with Foxgloves in the Foreground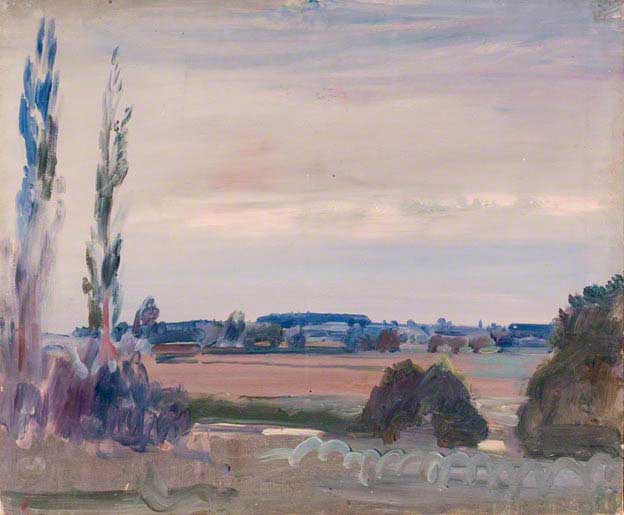 A Landscape

Sources:
http://www.munningsmuseum.org.uk/
http://www.bbc.co.uk/arts/yourpaintings/paintings/search/belongs_to/the-munnings-collection-at-the-sir-alfred-munnings-art-museum-22_collections
http://www.horseandhound.com/h/42/sir-alfred-munnings-biography-information.htm
http://en.wikipedia.org/wiki/Alfred_Munnings