"Art is a line around your thoughts." -- Gustav Klimt
A co-founder of the Secession and initiator of both the Kunstschau of 1908 and the Internationale Kunstschau of the subsequent year, Gustav Klimt (1862-1918) contributed considerably to the international avant-garde's breakthrough in Vienna.
Owning altogether 24 works – portraits, landscapes, and allegorical scenes – by this renowned Austria
n painter, the Belvedere houses the world's largest collection of oil paintings by Klimt. The Belvedere's collection illustrates Klimt's development from his initial attempts at Historicism to his Secessionist style and late period, in which he also responded to Fauve influences and the younger generation of Austrian artists, including Egon Schiele.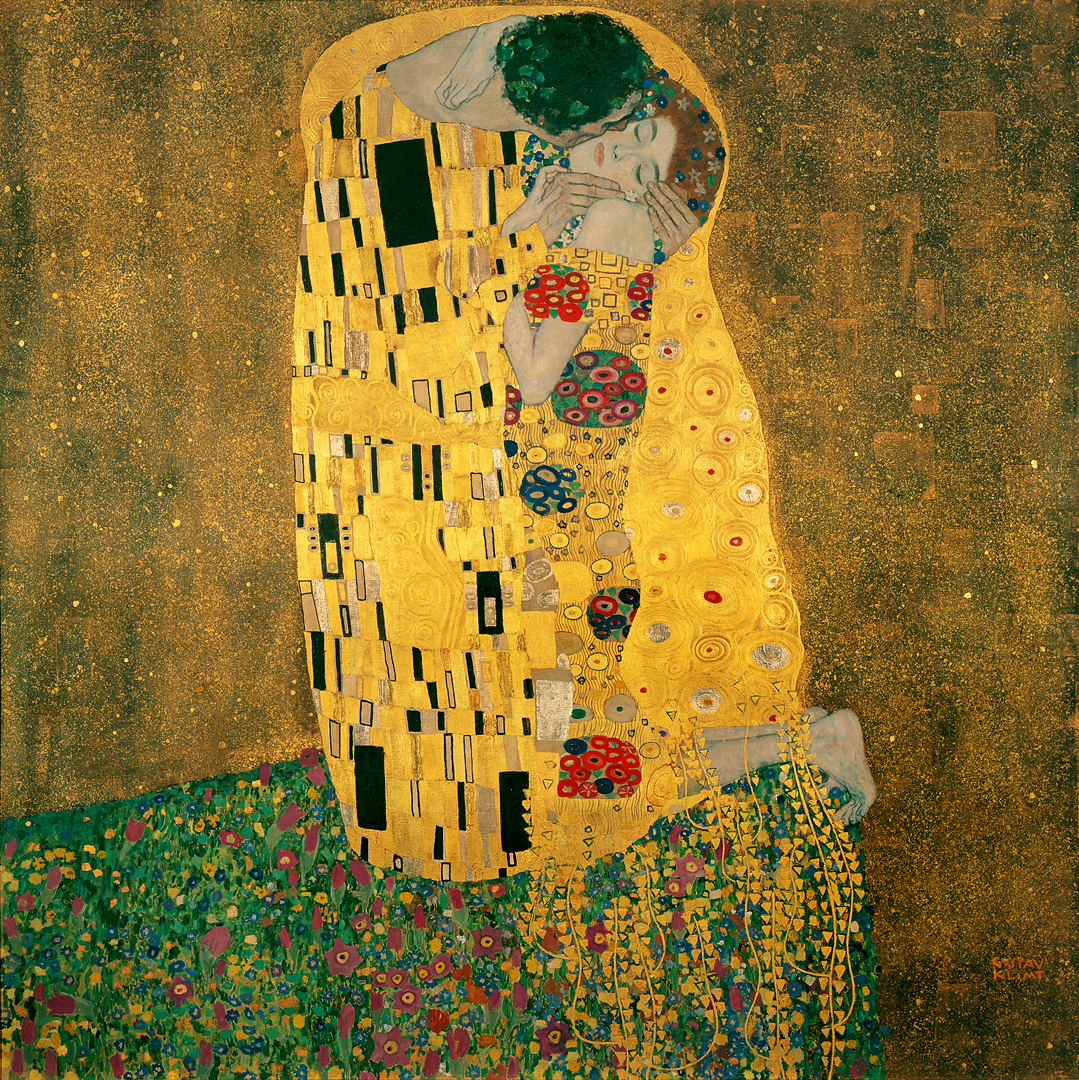 Gustav Klimt, Kiss, 1907/08
http://museums.eu/museum/details/358/belvedere