Daily art story: Spring in art – our favorite spring landscapes
Today we're celebrating spring with some of our favorite artists! Enjoy a selection of spring landscapes along with some lovely spring quotes...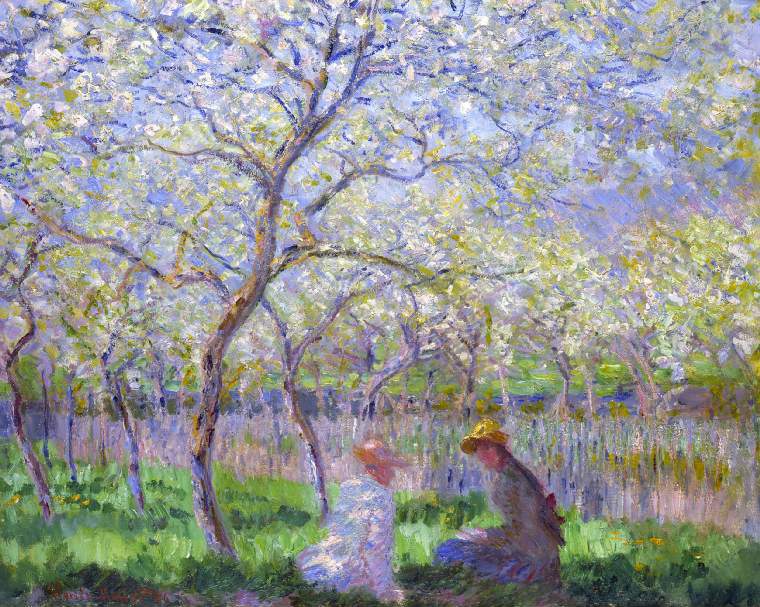 Claude Monet, Le Printemps, 1886
The Fitzwilliam Museum



Henri-Edmond Cross, Cypress, April, 1904
Private Collection

"Oh, Spring is surely coming,
Her couriers fill the air;
Each morn are new arrivals,
Each night her ways prepare;
I scent her fragrant garments,
Her foot is on the stair."
-- John Burroughs, "A March Glee"



Willard Metcalf, Spring in the Valley, 1924
The White House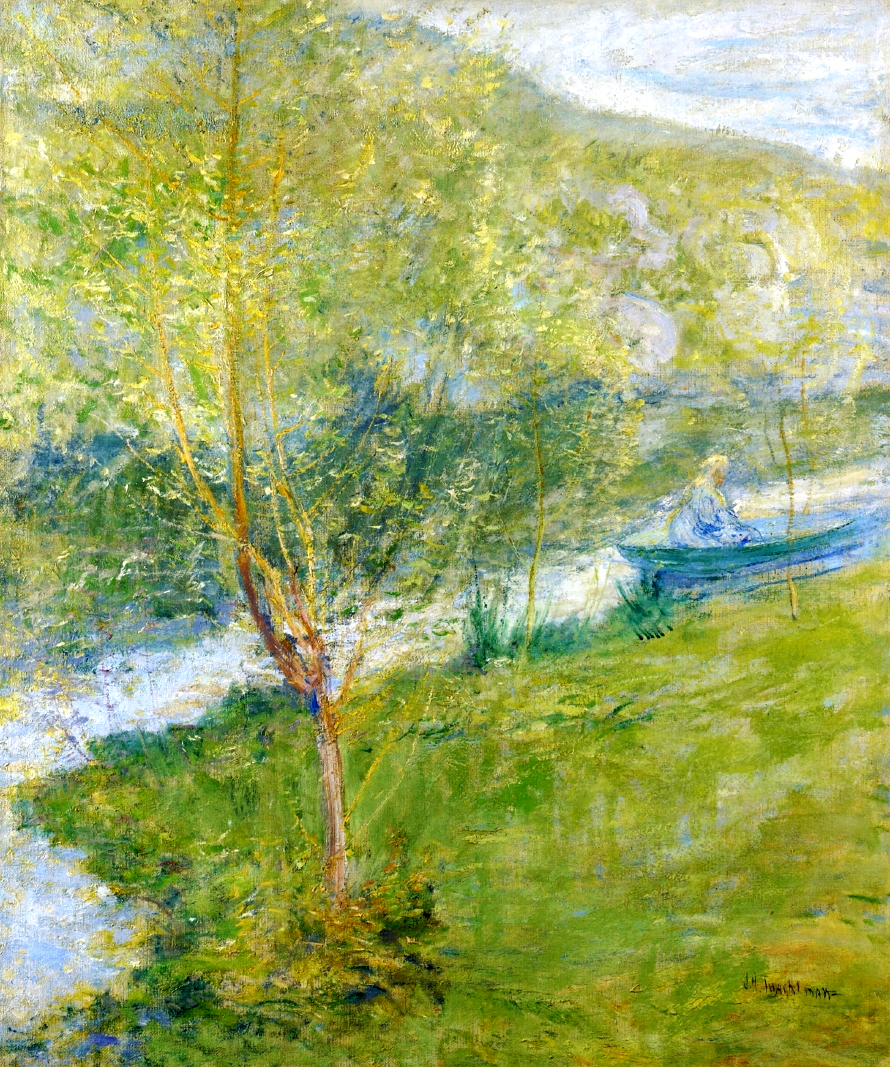 John Henry Twachtman, Spring, 1899
Private Collection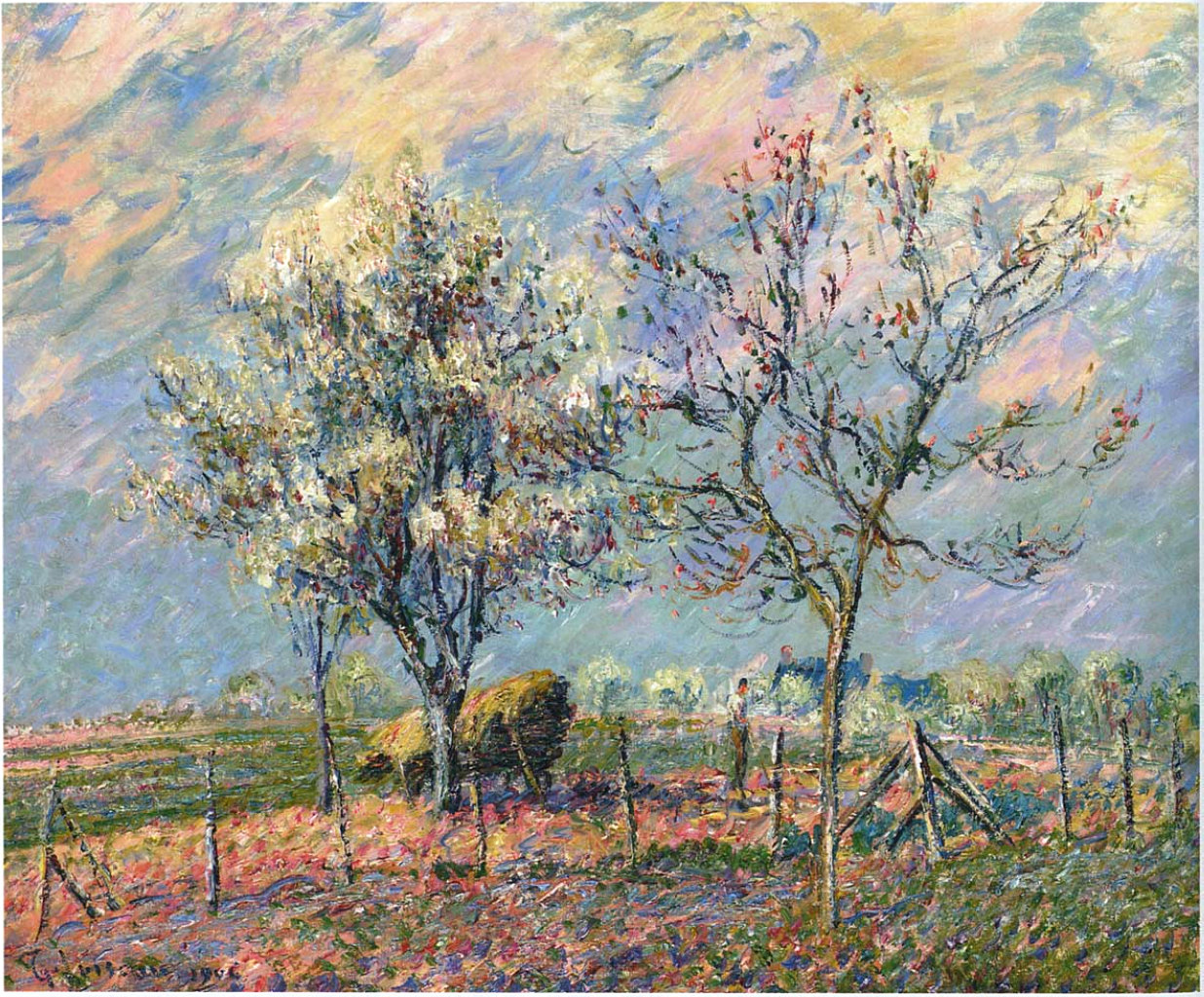 Gustave Loiseau, Spring, 1906
Private Collection

"No winter lasts forever; no spring skips its turn."
-- Hal Borland



Isaac Levitan, Spring in Italy, 1890



Alfred Sisley, Orchard in Spring, 1889

"If we had no winter, the spring would not be so pleasant: if we did not sometimes taste of adversity, prosperity would not be so welcome."
-- Anne Bradstreet



Janos Mattis-Teutsch, Early Spring, 1917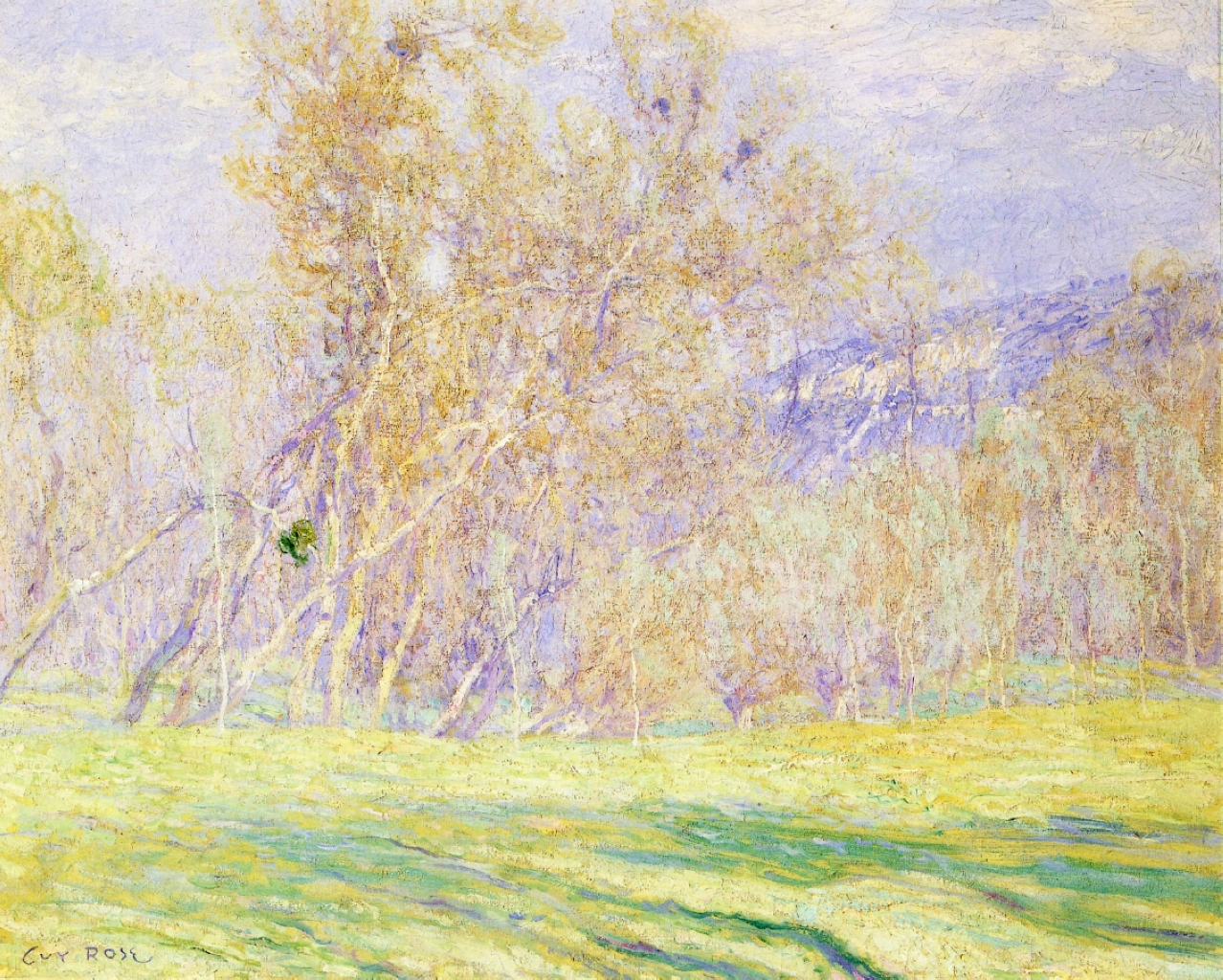 Guy Rose, Spring

"I want to do to you what spring does with the cherry trees."
-- Pablo Neruda



Ferdinand Hodler, Cherry Tree in Bloom, 1905
Private Collection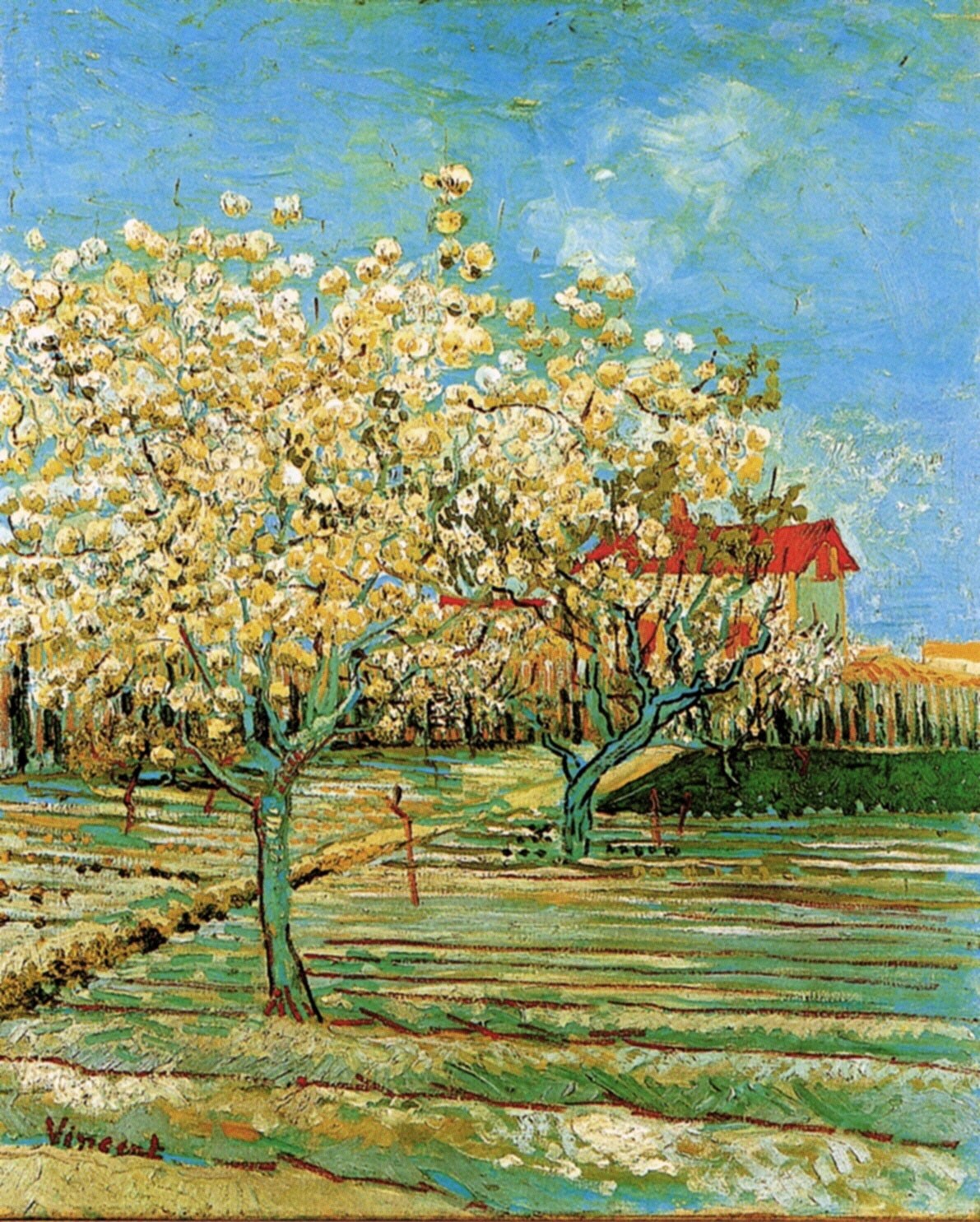 Vincent van Gogh, Orchard in Blossom, 1888
Private Collection

"It is spring again. The earth is like a child that knows poems by heart."
-- Rainer Maria Rilke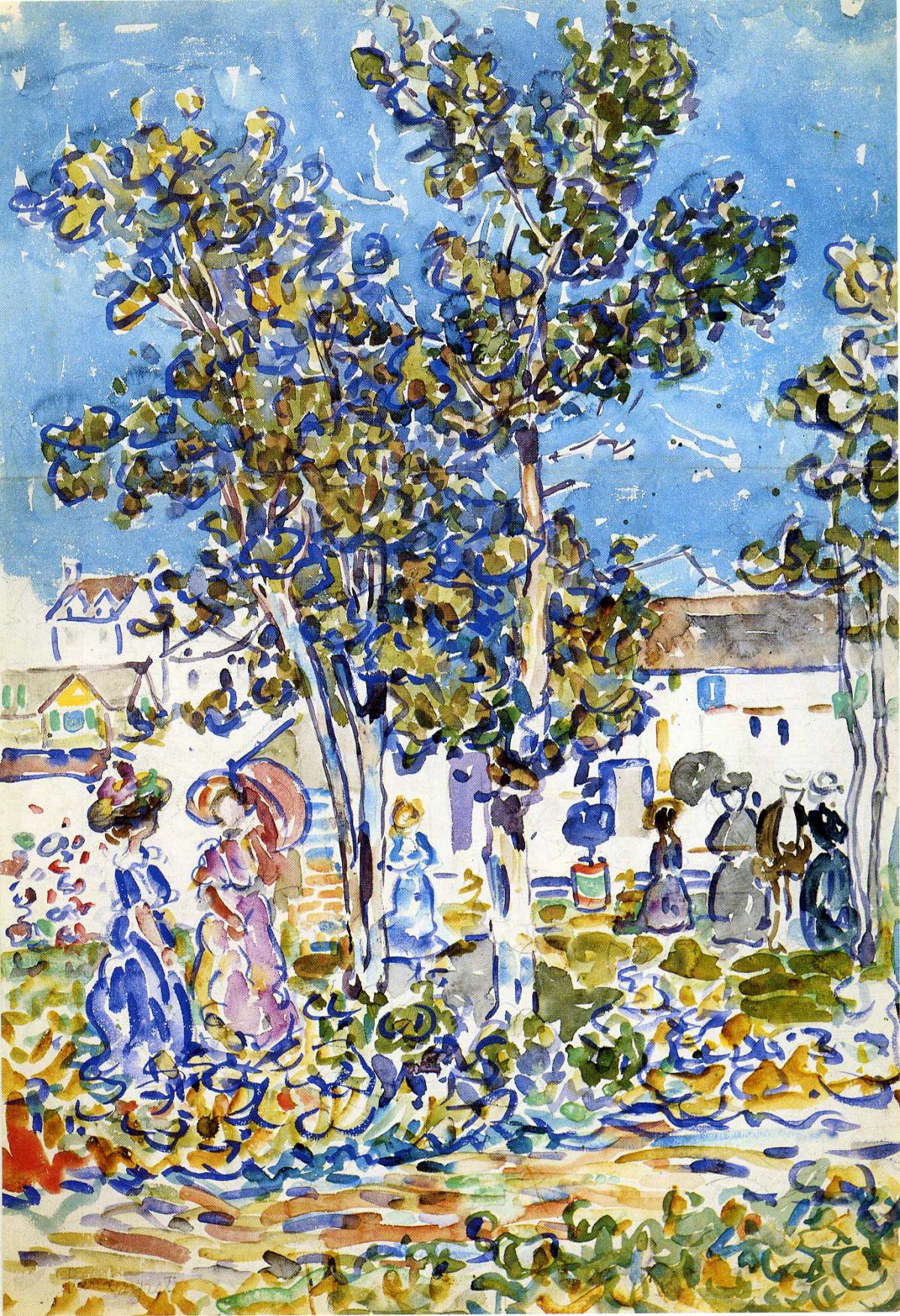 Maurice Prendergast, Spring Promenade, 1911
Williams College Museum of Art